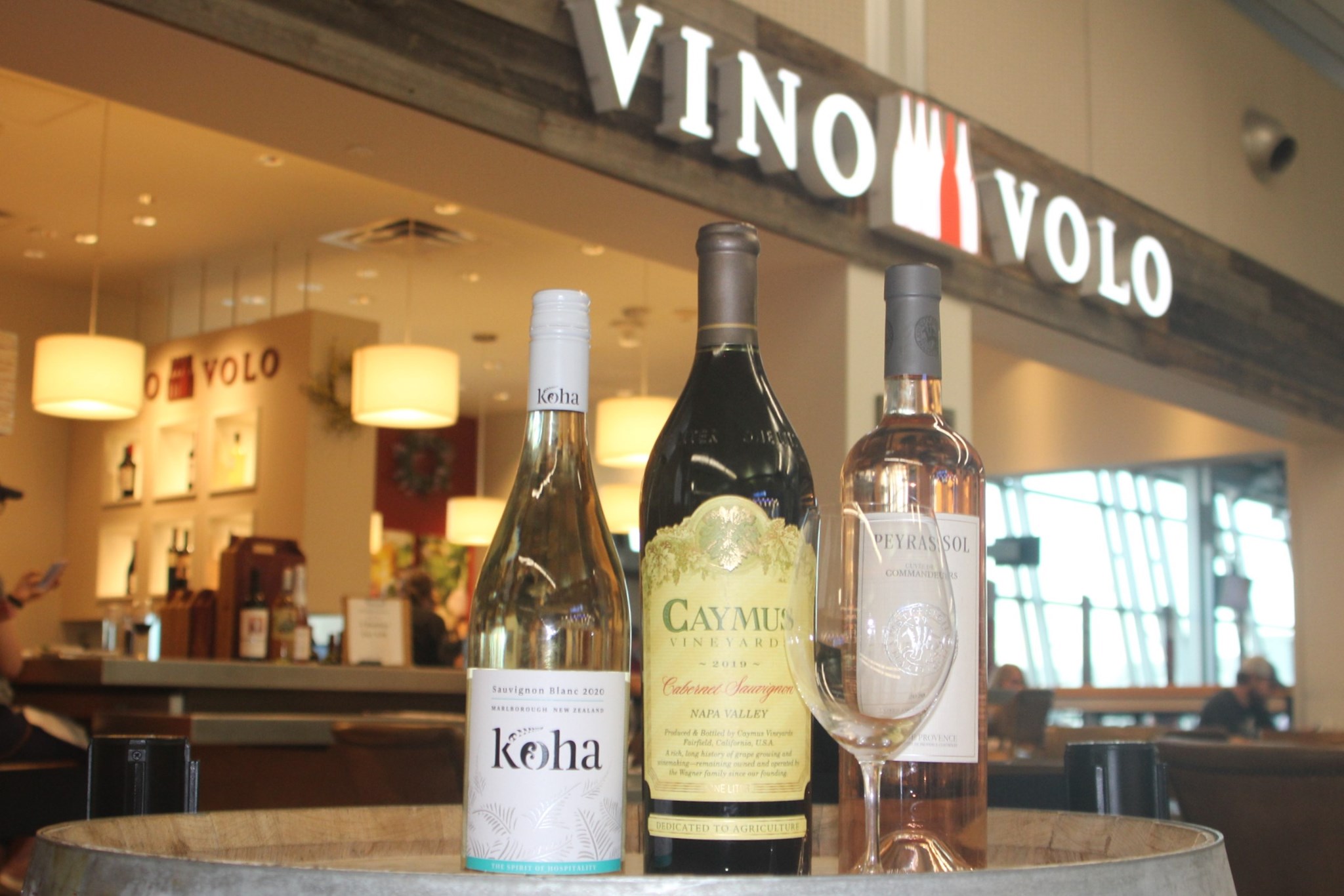 CONTACT US
E&K Retail inc.
WELCOME TO
CONTACT US
Travel Essentials
& Specialty Retail.
WE LOVE MEETING POTENTIAL PARTNERS

CONTACT US
Travel Essentials
& Specialty Retail.
WE LOVE MEETING POTENTIAL PARTNERS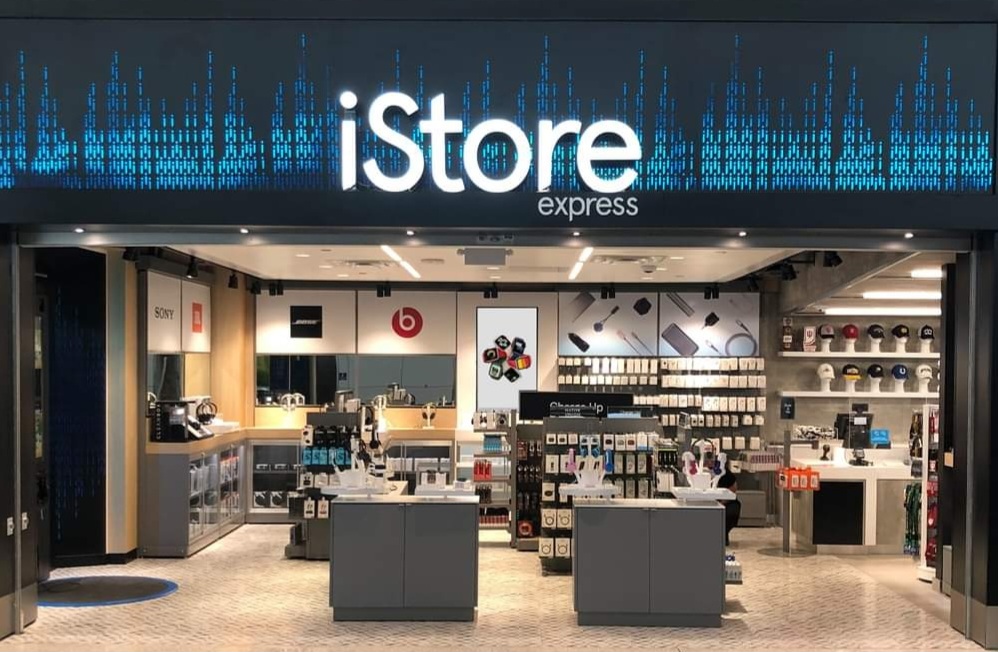 CONTACT US
is proud to be a partner with these outstanding companies.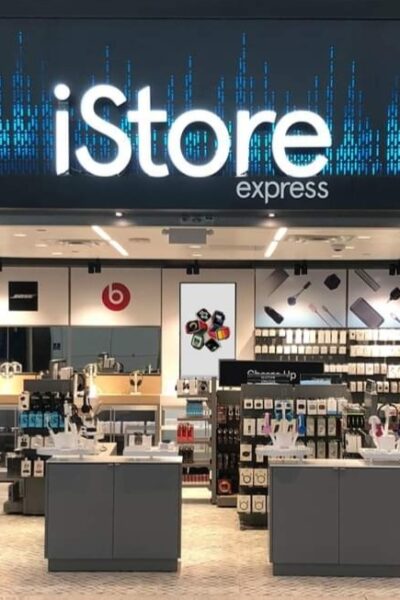 Welcome to E&K Retail Inc.
Principals Elliott and Kathryn Threatt started their entrepreneurial venture when they opened their first GNC store in Salina Kansas in 1992. From 1992 to 2001 they grew to operate 6 GNC stores in Missouri and Kansas. In 2001 E&K expanded in the airport concessions partnering with Paradies Lagardere in the Kansas City airport (MCI) to operate the travel necessities, E&K moved completely out of the GNC business in 2014 to focus on expanding into new airports.
Bringing local food
and drink to MSP Airport
Charitable Causes We Support
E&K Retail strives to make a difference in our local communities. We support various charities that make our communities better . Learn more about some of the many causes that E&KRetail supports.
Elliott Threatt receiving the Partner of the Year award from SSP America.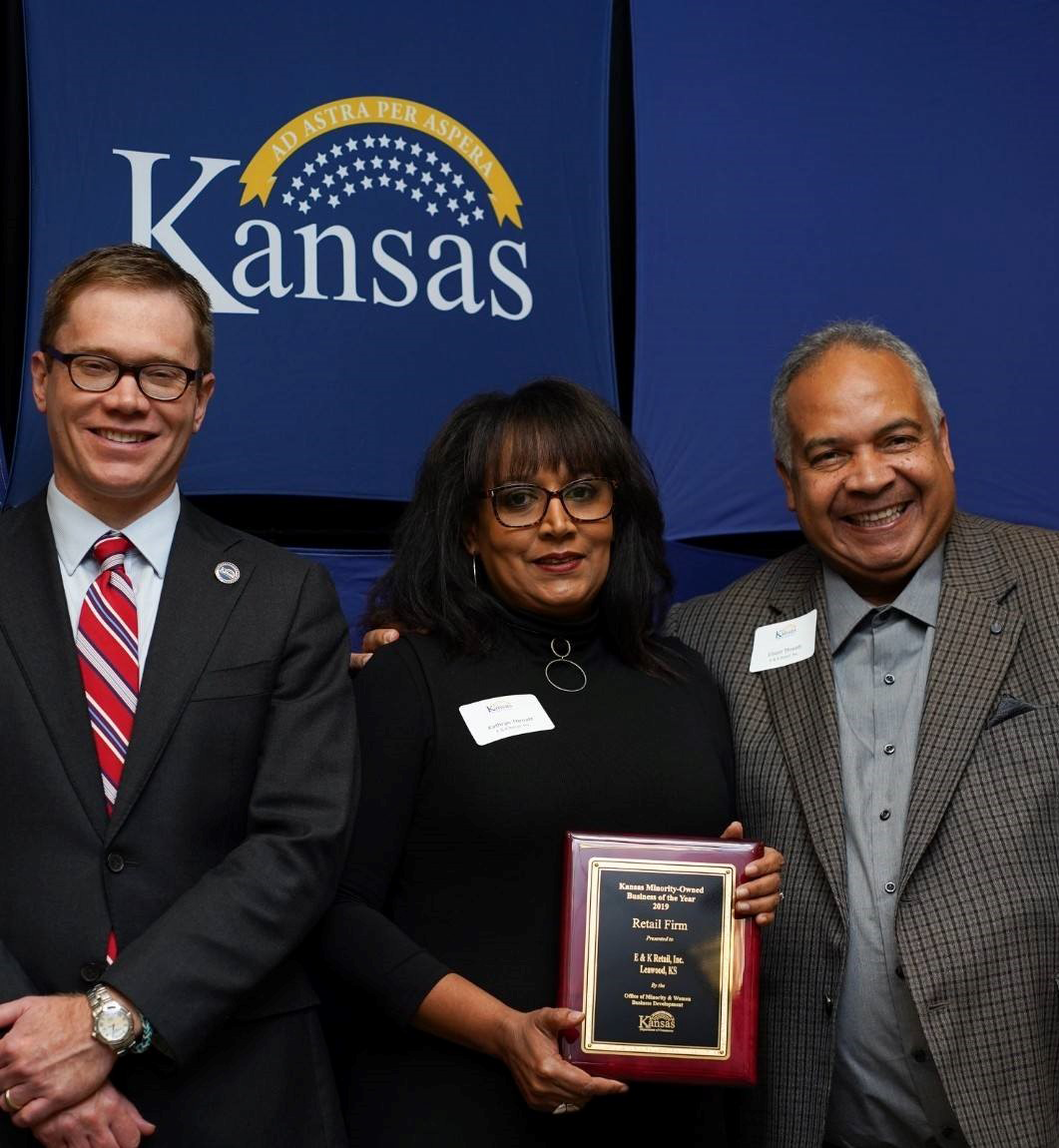 E&K Retail receiving
the Jethro Pugh Community & Initiative Award .
The Jethro Pugh Community Initiative Award recognizes ACDBE partners who have coordinated or executed initiatives that have or will significantly benefit, improve or assist the quality of life for members of the communities surrounding the airports Paradies Lagardère serves. Elliott Threatt won the award for his community initiatives and work, including co-producing and hosting the Ad Hoc Against Crime Awards dinner, developing a program, Veterans Community Perk, which provides free coffee to homeless veterans in the Kansas City area, and volunteering and consulting for Thelma's Kitchen, which allows customers to pay what they can, helping those struggling with food insecurity. The Veterans Community Perk program is currently being developed into a nationwide program.