Welcome to E&K Retail Inc.
We couldn't be prouder of Elliott and Kathryn, as this tremendous award recognizes their contributions and achievements in their community," said Gregg Paradies, president and CEO, Paradies Lagardère. "Congratulations on this well-deserved recognition!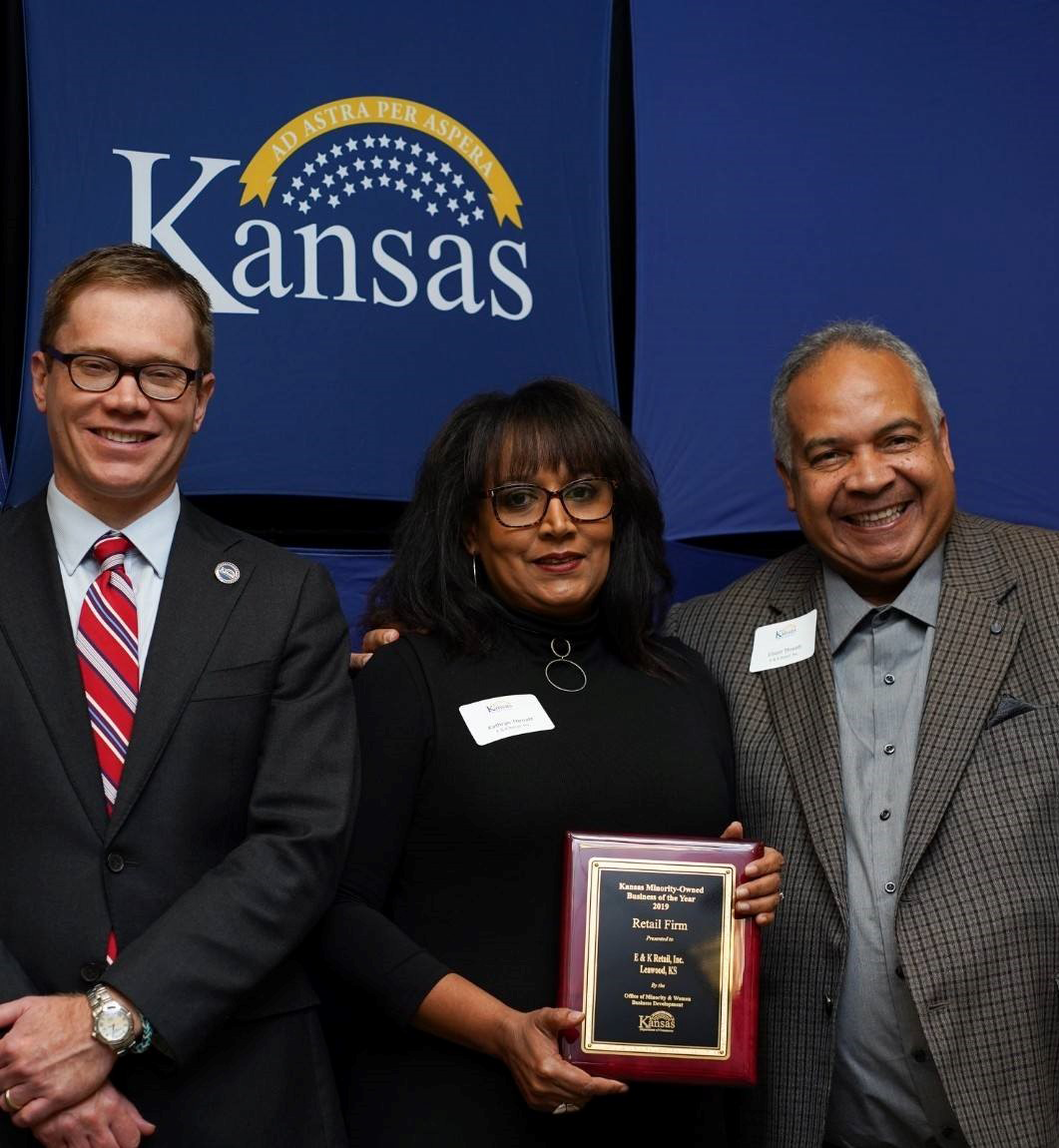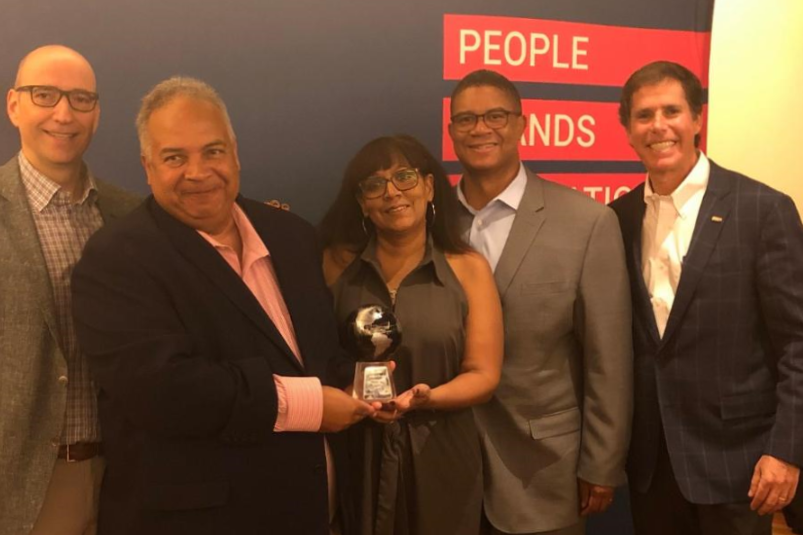 The Jethro Pugh Community Initiative Award recognizes ACDBE partners who have coordinated or executed initiatives that have or will significantly benefit, improve or assist the quality of life for members of the communities surrounding the airports Paradies Lagardère serves. Elliott Threatt won the award for his community initiatives and work, including co-producing and hosting the Ad Hoc Against Crime Awards dinner, developing a program, Veterans Community Perk, which provides free coffee to homeless veterans in the Kansas City area, and volunteering and consulting for Thelma's Kitchen, which allows customers to pay what they can, helping those struggling with food insecurity. The Veterans Community Perk program is currently being developed into a nationwide program.